Books with MIT, Cambridge, Boston, and New England appeal.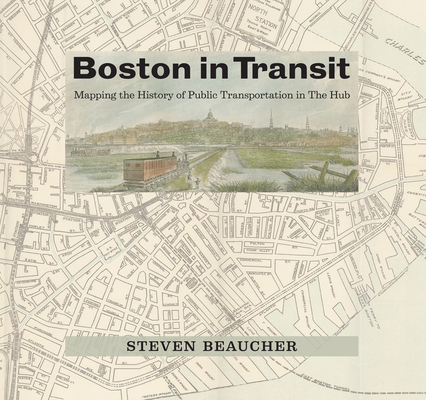 A richly illustrated story of public transit in one of America's most historic cities, from public ferry and horse-drawn carriage to the MBTA. A lively tour of public transportation in Boston over the years, Boston in Transit maps the complete history of the modes of transportation that have kept th ...
Read More

about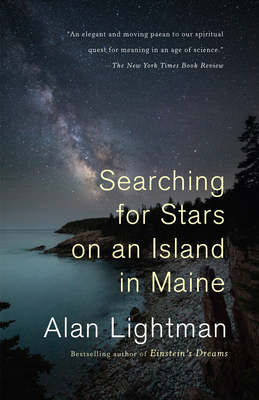 From the bestselling author of Einstein's Dreams—"an elegant and moving paean to our spiritual quest for meaning in an age of science" (The New York Times Book Review). • The basis for the public television series SEARCHING with Alan Lightman.As a physicist, Alan Lightman has always held a scientifi ...
Read More

about
Usually Ships in 1 to 5 Days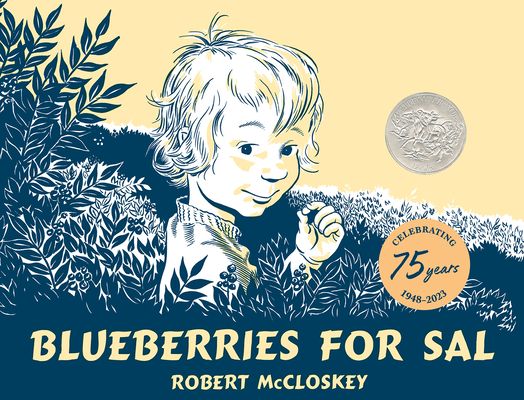 What happens when Sal and her mother meet a mother bear and her cub? A Caldecott Honor Book! Kuplink, kuplank, kuplunk! Sal and her mother a picking blueberries to can for the winter. But when Sal wanders to the other side of Blueberry Hill, she discovers a mama bear preparing for her own long winte ...
Read More

about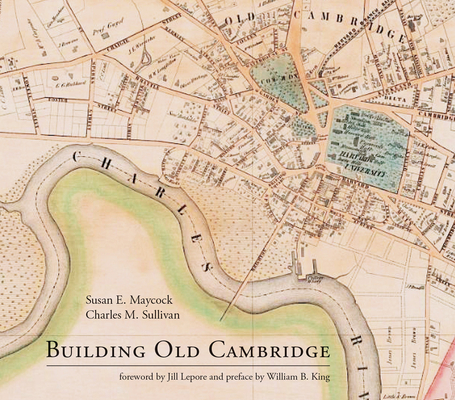 An extensively illustrated, comprehensive exploration of the architecture and development of Old Cambridge from colonial settlement to bustling intersection of town and gown. Old Cambridge is the traditional name of the once-isolated community that grew up around the early settlement of Newtowne, w ...
Read More

about
Special Order - Subject to Availability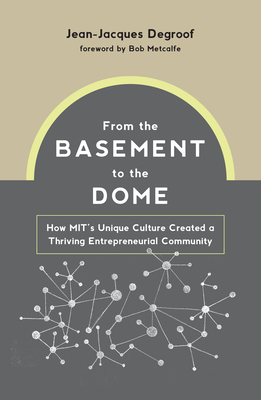 How a bottom-up problem-solving ethos, multidisciplinary approach, and experimental mindset has nurtured entrepreneurship at MIT. MIT is world-famous as a launching pad for entrepreneurs. MIT alumni have founded at least 30,000 active companies, employing an estimated 4.6 million people, with revenu ...
Read More

about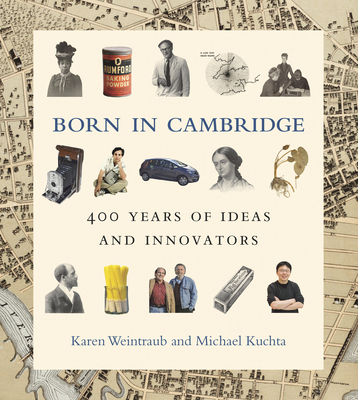 Anne Bradstreet, W.E.B. Du Bois, gene editing, and Junior Mints: cultural icons, influential ideas, and world-changing innovations from Cambridge, Massachusetts. Cambridge, Massachusetts is a city of "firsts": the first college in the English colonies, the first two-way long-distance call, the first ...
Read More

about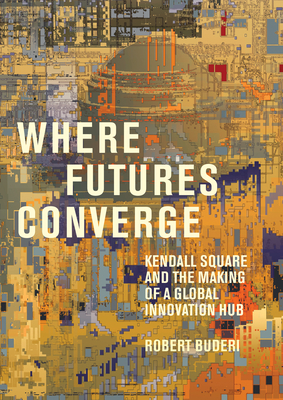 The evolution of the most innovative square mile on the planet: the endless cycles of change and reinvention that created today's Kendall Square. Kendall Square in Cambridge, Massachusetts, has been called "the most innovative square mile on the planet." It's a life science hub, hosting Biogen, Mode ...
Read More

about